Meet the Team
Las Vegas Camera Car is made up of a group of professionals from the film and broadcast word.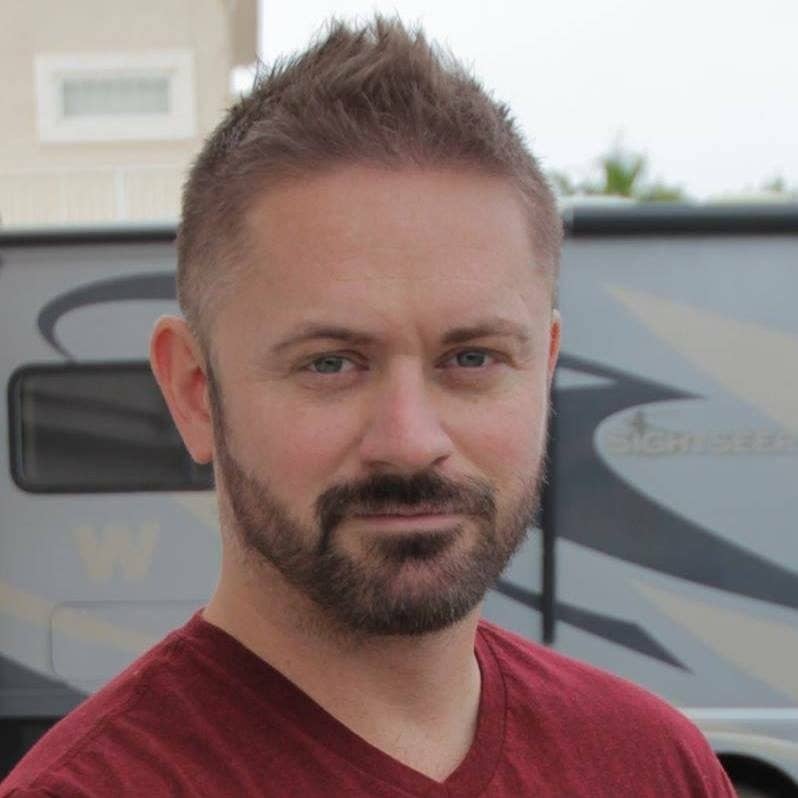 Benjamin Ellingson
With over 20 years of professional precision driving and jib/camera crane operating experience, Ben is the team leader with the expertise to build the right crew for the task at hand.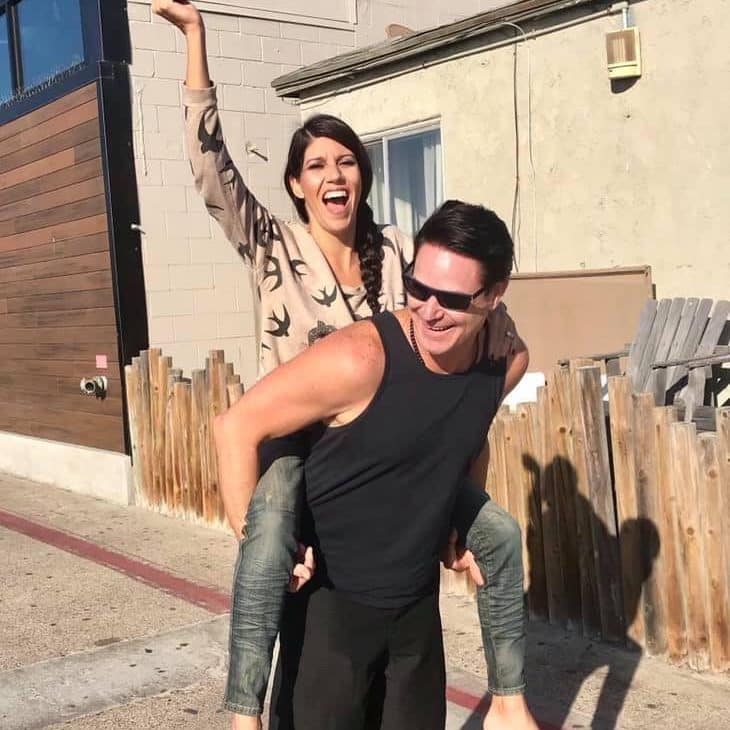 Jeff Hamilton
Jeff is an integral part of the LVCC crew. An expert at building the rig and a damn good driver, we couldn't do what we do without him.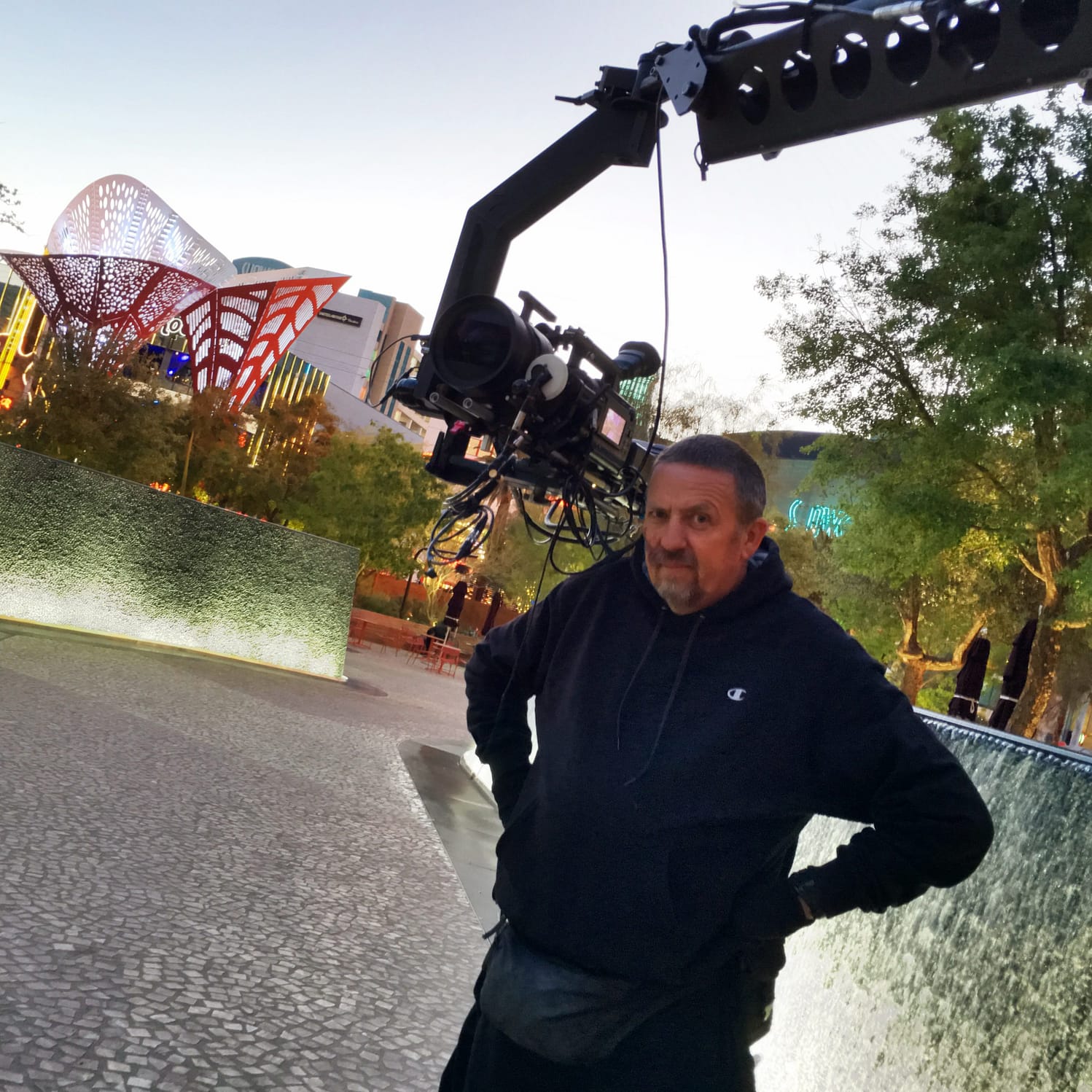 Pat Kerby
He's been jib'n longer than anyone else on the crew has been alive. Pat fills just about any roll on the team.
Steele Rutherford
Precise, smooth, cinematic; all terms that describe Steele as an operator.
Max Kerby
Son of Pat Kerby, Max is as good as it gets. "See mom, all those years of playing video games actually turned into something..." 🙂
Next Steps...
The most dedicated Las Vegas based camera car crew, we are equipped to handle your car to car needs. Call us today for more information!